Tosca
Revolution is brewing, and the escaped political prisoner Angelotti seeks refuge at the place where the painter Cavaradossi is working. The two friends and political allies meet, and Cavaradossi promises to help Angelotti hide. The power-hungry police chief Scarpia arrives, searching for the fugitive. Scarpia, who lusts after Cavaradossi's lover, the singer Tosca, attempts to undermine Cavaradossi by using Tosca's jealousy to get her to reveal the hiding place. The strategy works, and when she charges off to Cavaradossi's home, the police follow and bring him in for questioning in an attempt to locate Angelotti.
Cavaradossi is condemned to death for treason, and Tosca pleads for her lover's life. Scarpia agrees to spare Cavaradossi with a faked execution, but Tosca must pay the price for his mercy with her body. After he gives the order and approaches Tosca, however, she stabs him to death with a knife. Tosca soon finds out that Scarpia has deceived her when Cavaradossi's execution proves all too real. As the police arrive to arrest her for the murder of Scarpia, Tosca leaps to her death.
Tosca will be staged by one of the greatest tenors of our time: José Cura.

Music: Giacomo Puccini
Premiere: 15th August 2023 in Musikhuset Aarhus
Musikhuset Aarhus: 15., 16., 18., 19., 22. and 23. August 2023
Orchestra: Aarhus Symfoniorkester



Worldstar José Cura sings Cavaradossi at the premiere of Tosca in Aarhus. In doing so, he participates – quite unexpectedly – ​ in the performance, which he also stages.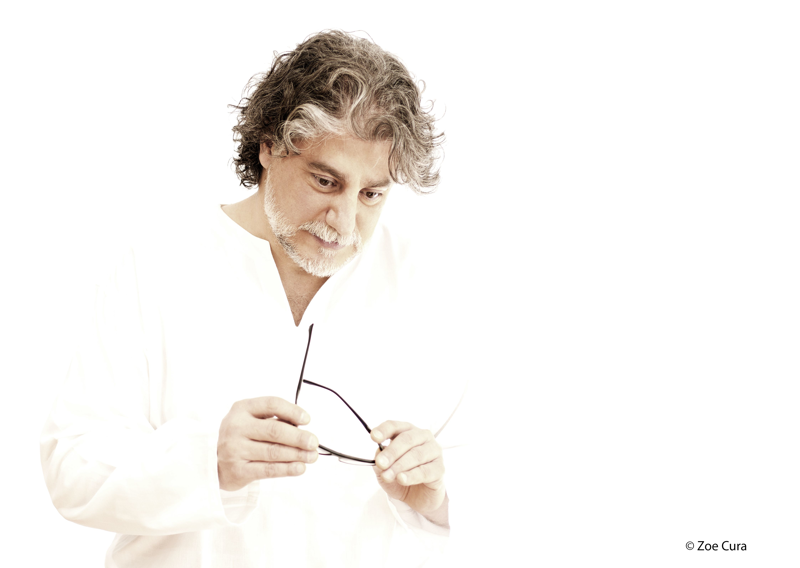 The Raven
Armilla is kept hidden from the world by her father, Norando. Driven by her vivid imagination and innumerable books, the young girl dreams of the world beyond her walls, which is forbidden to her. She disappears into a fantasy world inhabited by vampires and fortune-telling sea nymphs, where she dreams up a sorrowful prince who can only be rescued by her love:
After shooting a raven in the woods, Prince Millo is cursed by a mysterious monk: until he finds a pure-hearted woman who loves him unconditionally, he is condemned to live in constant pain. Prince Millo's brother Jennaro is certain that Armilla is this woman and kidnaps her across the sea. Armilla returns the love of Prince Millo, who seems to be in a trance. Meanwhile, Jennaro is warned by three sea nymphs that Armilla is not the right match, and an attempted murder in the bridal chamber is averted at the last moment. Her outraged father, Norando, who has pursued his kidnapped daughter, is placated by Armilla's great love for Prince Millo and lets her go.

Music: J.P.E. Hartmann
Premiere: 13th October 2023 in Odense Koncerthus
Tour: 13th October – 2nd December 2023
Musikhuset Aarhus: 29th November, 1. and 2nd December 2023
Orchestras: Landsdelsorkestrene
Werther
Act one: Wetzlar, 1780. Charlotte has promised on her mother's deathbed to marry Albert. She does not love him but had come to terms with her fate until she meets the passionate Werther, who awakens her emotions.
Act two: A few months later. Charlotte has kept her promise and married Albert. Werther is meant to escort Charlotte's younger sister Sophie to a ball but seems unwilling. He is tormented by his feelings for Charlotte and finally storms out of the house. Albert realizes that Werther is in love with his wife.
Act three: Werther has begun to send romantic love letters to Charlotte, who realizes that she has married the wrong man. Sophie tries to comfort her. Nevertheless, Charlotte decides to keep her marriage vows and sends Werther away. In desperation, Werther asks for Albert's pistols, seeing death as the only way out.
Act four: Christmas Eve. Charlotte looks for Werther to try and prevent his suicide but arrives too late – he has already mortally injured himself. She confesses her love to Werther and kisses him before he dies. A Christmas carol is heard in the distance.
Music: Jules Massenet
Premiere: 1st February 2024 in Musikhuset Aarhus
Tour: 1st February – 11th March 2024 
Musikhuset Aarhus: 1st – 3rd February 2024
Orchestras: Landsdelsorkestrene


Job at The Danish National Opera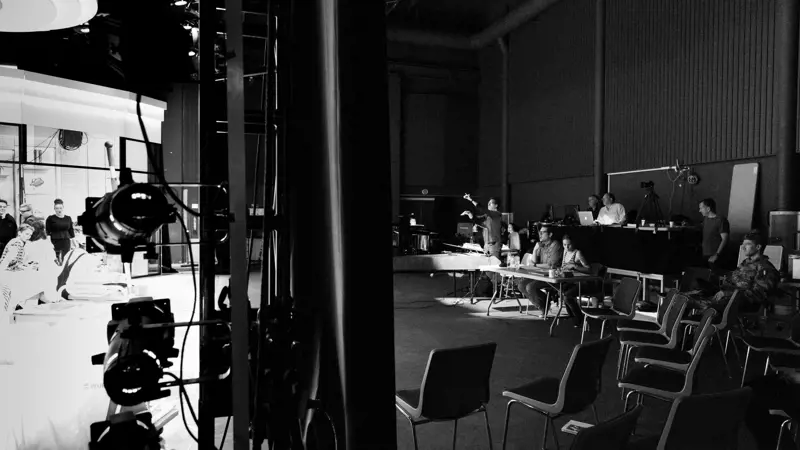 Den Jyske Opera / Danish National Opera is recruiting an Artistic Director
Den Jyske Opera / Danish National Opera is seeking an Artistic Director (Danish title: Operachef) to lead the artistic profile and development of the opera as of 2024.
Read More